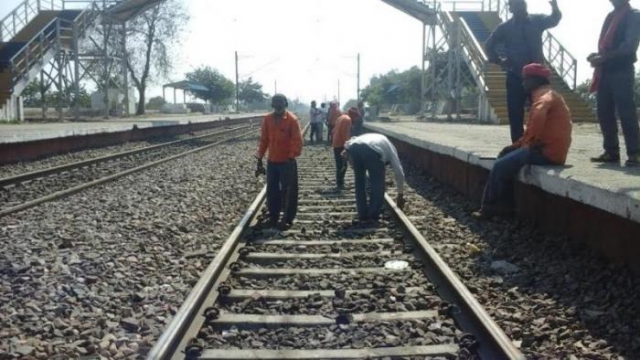 Margao: With the Hospet-Hubli-Londa-Vasco and Bangalore-Hubli track doubling projects already in progress, the cabinet committee on economic affairs chaired by Prime Minister Narendra Modi recently gave its approval for doubling of Pune-Miraj-Londa railway line project at an estimated cost of 3,627.47 crore. The estimated completion cost has been pegged at 4,246.84 crore with 5% escalation per annum.
The project was necessitated in view of anticipation of tremendous increase in traffic over the Miraj-Londa section once the doubling of Bangalore-Hubli and Hospet-Vasco-da-Gama tracks get completed.
Central Railway's construction department, official sources in the know told TOI, has already prepared work orders of 242 crore to build bridges and other land works over a stretch of 175 km.
The project is being carried out jointly by CR and South Western Railway as Pune-Miraj section is within CR's limits and Miraj-Londa stretch is in SWR's jurisdiction. Actual work on the ground is expected to start by the year's latter half.
SOURCE - TOI