In a bid to enhance one's experience with Indian Railways, the ministry is leaving no stone unturned.
The Indian Railways is looking to unveil a lot of new services and features that the passengers will get and one of them is a delicious menu curated by master chef Sanjeev Kapoor.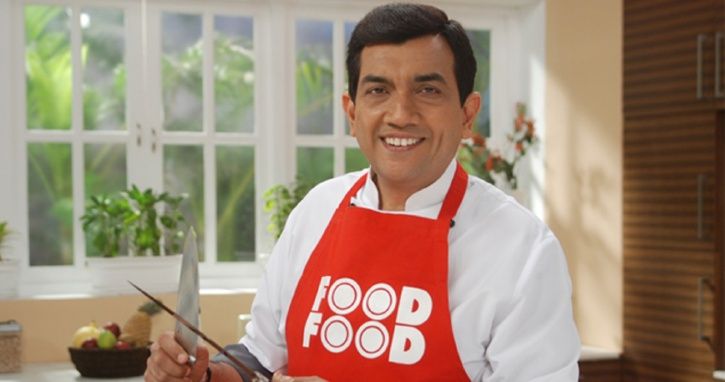 "Despite challenges, we undertook several initiatives in 2016 which will bear fruits later. In 2017, we are looking to progress on the many new initiatives we have launched," Railway Minister Suresh Prabhu has said.
"Recently we launched Hamsafar Express. Before that Mahamanya and Gatimaan Express were also launched. Tejas will be launched in 2017," Prabhu said.
Giving an example to how things grow, he said. "When you plant a seed, you do not see the tree for three years. But suddenly you see sprouts, then the tree comes out and it grows fast. Exactly that is going to happen in railways."