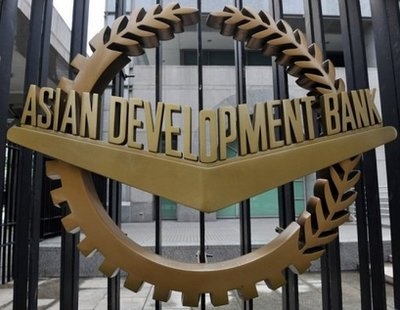 By Nigar Abbasova
The Asian Development Bank may issue a credit worth some $200 million to Azerbaijan within its Railway Sector Development Program.
ADB mission is expected to arrive in Azerbaijan in August 1-11 to consider the issue. Management of the Bank will held an assessment of the project on September 13.
Azerbaijan Railways (ADY) is the executing agency for obtaining the loan.
The proposed program is deemed to be a government priority and a part of the Azerbaijan State Program for the Development of Railways 2016 -2020. The program fits with ADB's Midterm Review of Strategy 2020 and 2010 Sustainable Transport Initiative.
The government of Azerbaijan is endeavoring to transform ADY into a profitable company and to improve railway service delivery. In this regard, it has requested the ADB to finance railway sector, corporate reforms, and ADY financial restructuring.
Besides, the funds will be directed at the improvement of railway infrastructure, particularly along the North-South Railway Corridor. The funds are planned to be drawn for the development of Baku-Yalama (border with Russia) rail line (part of the North-South)
The North-South transportation corridor is meant to connect Northern Europe to South-East Asia and has a strategic importance for the region. It will serve as a link connecting the railways of Azerbaijan, Iran and Russia.
Azerbaijan, which became a member of ADB on December 22, 1999, has a 0.5 percent share in the bank's capital. - azer news